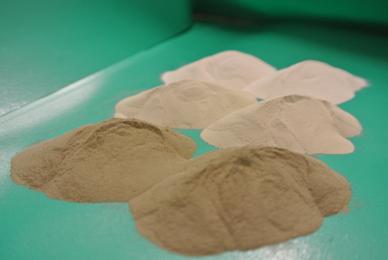 ABOUT US
T&Partners Praha s.r.o. is a global manufacturer and supplier of high quality piezoelectric ceramic powders for customers in a wide range of industries.
Company has experts with longterm experience of production piezoceramic powders and all type of transducers in large quantities. On the base of wide and deep experience in the field of piezo industry as well as its ability of cooperation with universities on research focuses company decided to open new PZT division.
We can offer you:
Quality products – tested by numbers of companies all over the world. We work in close cooperation with universities in the Czech Republic to assit us in technical issues.
Uniformity of the pzt powders – We maintin the highest standards for our raw materials to assure reapetablity from lot to lot. We are also in the process of being certafied ISO 9002
Standard Navy types available:
Custom formulations available.